FAB PDX is a custom fabrication company operating in the heart of the industrial arts district in SE Portland. The company specializes in building unique pieces that require creative ideas and solutions. Whether it be a something simple like a custom desk or something more complicated like a twelve foot tall mountain built to display water bottles, FAB PDX figures out the best way to do it.
FAB PDX is equipped with a full metal shop and a full wood shop. The possibilities are endless. From a CNC machine to a table saw–the shop is furnished with whatever might be needed to make the impossible possible.
Whenever feasible, FAB PDX likes to incorporate re-used wood and metal and re-purposed objects to make the products more environmentally friendly and also more unique.
FAB PDX stands for Fabrication, Artistry, Building–meaning this company is more than just a fabrication facility, it is a company founded on the artistic abilities of the craftsmen and their innate desire to create art in everyday projects..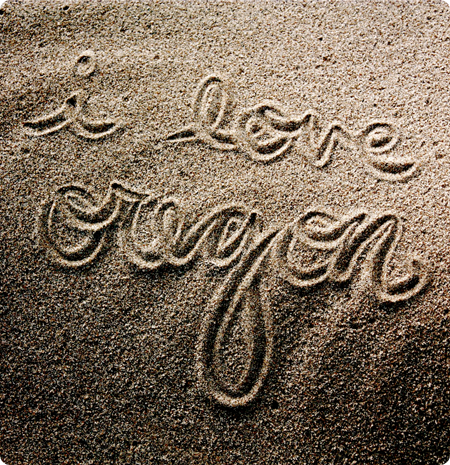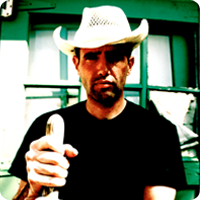 Brian was one of those lucky art students who actually made a career out of his passion. He graduated from the Herberger College of the Arts and began working as the exhibit builder for Scottsdale Museum of Contemporary Art in Scottsdale, AZ. After several years in Arizona, Brian heard the Northwest calling his name, so he hitched up his oxen team and forged Northward. For the last seven years, Brian has operated an independent home remodeling company called Dwelling Renovation. Brian brought his attention to detail and superior craftsmanship to his work in home remodeling and consistently exceeded expectations.
With Brian's experiences and skill, a custom fabrication shop naturally seemed like the next step. Building unique custom pieces require creativity paired with good ol' fashioned know-how; two things Brian had. Now, Brian spends his days making the impossible possible, by turning design concepts into actual tangible creations.
For fun, Brian enjoys text messaging, playing fetch with his Dog Bailey, and hiking.