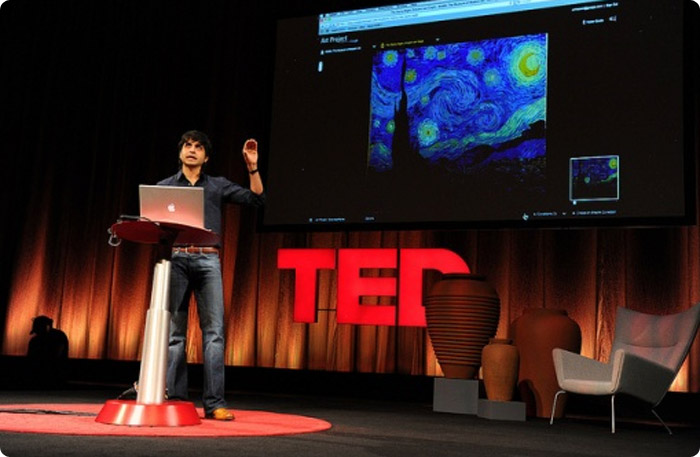 TED LECTERNS
We engineered and built these iconic lecterns for TED Conferences. They were even featured on the front page of Hulu!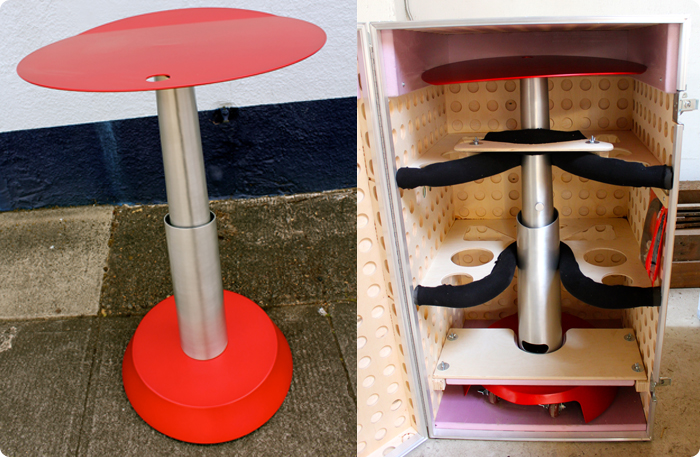 TED LECTERNS
The lecterns feature hand formed tapered aluminum tubes that adjust in height from 42 inches to 52 inches, including a locking mechanism for stability. The aluminum podiums were powder coated for durability and color.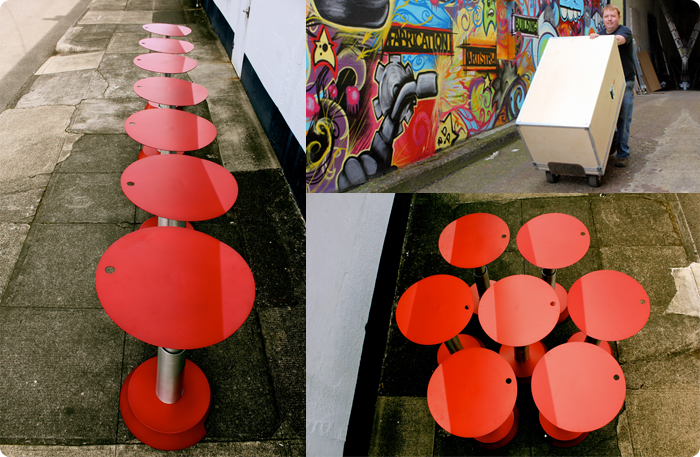 TED LECTERNS
In total, we produced eight lecterns, one prototype and seven official TED Ready products. They are uniform in appearance and function and bring consistency to every stage they grace.