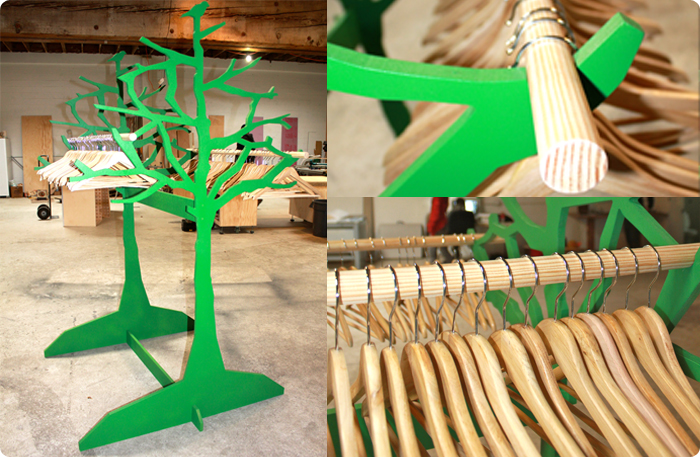 PUT A BIRD ON IT
This is a coat wrack designed in Adobe Illustrator, engineered in SolidWorks, and cut out on our CNC machine.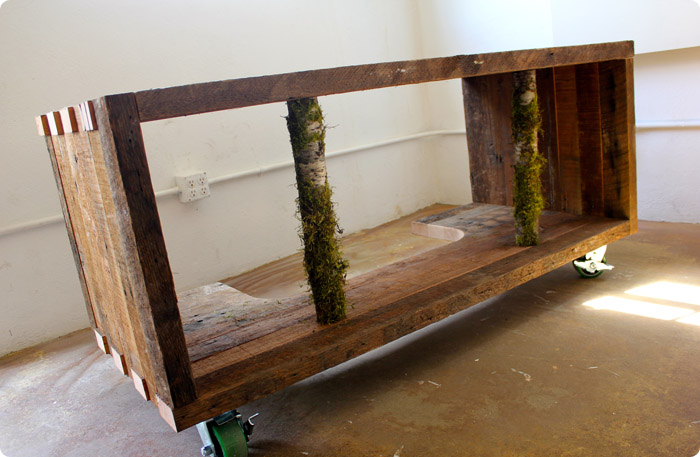 DESK
A custom desk made out of beautiful and characteristic old-growth fir.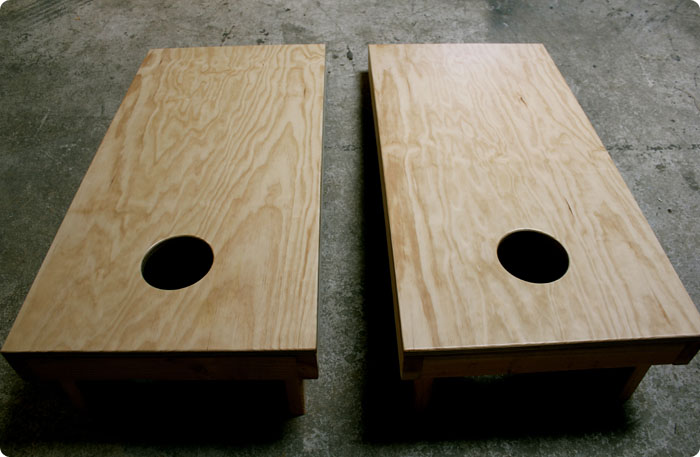 CORNHOLE GAME
Authentic Midwest-style cornhole fun!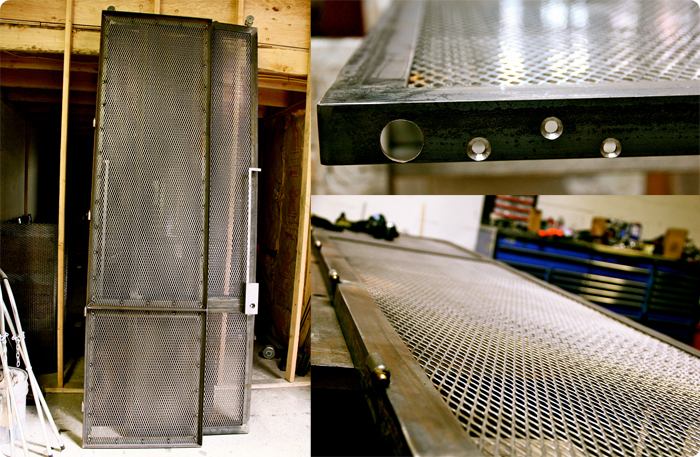 Steel Doors
For SchoolHouse Electric and Bamboo Revolution.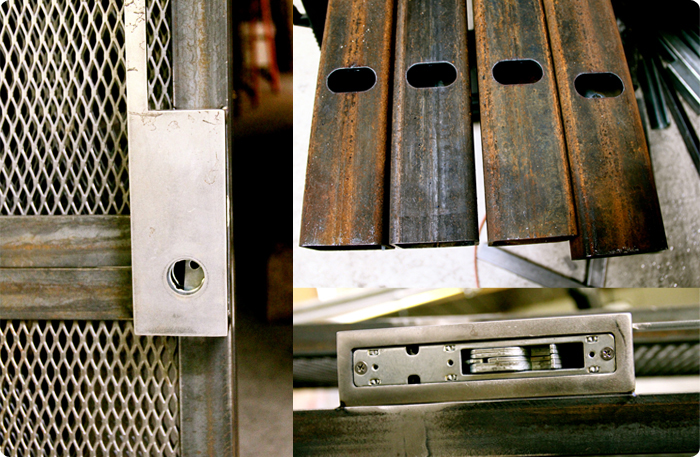 Steel Doors
Custom lock boxes built specifically to fit the aesthetic of the steel doors.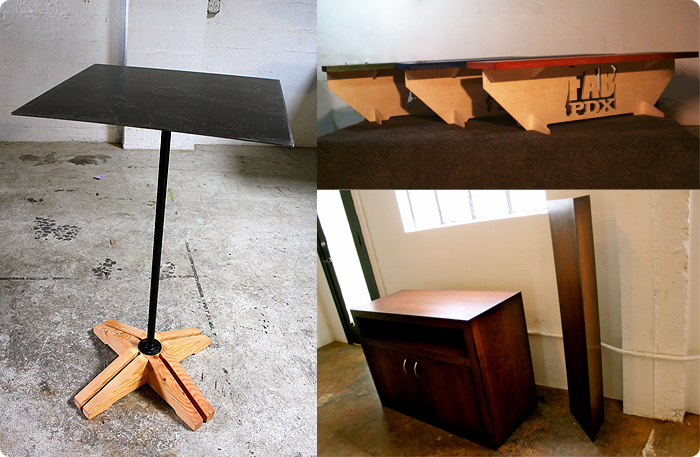 Misc Projects
These are an assortment of pieces showing our varying levels of ability and craftsmanship.